Start Your Data Science Career in 24 Weeks
Become a Data Science Professional in less than 6 months, without any prior experience required. We'll provide the tools, the training and the confidence you need to advance your career as a Data Science Specialist — and land the rewarding position you deserve.
Learn to:
Help businesses apply Data Science concepts and strategies
Analyze data to help your company make decisions
Organize data into formats that are usable for all employees
Write algorithm scripts using Python and other programming languages
There's a reason why 85% of our job-ready graduates find rewarding careers in 60 days or less.
Request More Info
Learn & Earn through TFP: Tech Fellowship Program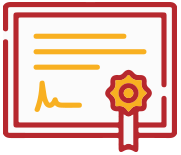 Earn an industry-respected Data Science Certification after you complete our 24-week bootcamp.
Qualify for acceptance into TFP — where you'll learn and earn as an apprentice to an industry-leading employer.
Increase salary potential and stand out in a competitive industry without traditional schooling or qualifications.
What will I learn?
Complete your University-Accredited Bootcamp, get matched with an employer and position yourself for a higher salary in your dream tech career. It's that easy. Pace even provides3-12 months of continuing education, to help you stay on top of any new developments in the Data Science world.
Strengthen your understanding of core data analytics and science basics, by creating and deploying strategies in data mining, cleansing and deployment.
Adopt basic skills in mathematical concepts, to assist in data analysis strategies often requiring algorithm use for data cleansing and trend identification.
Learn cornerstone skills in Python, a foundational programming language, to create data structures already optimized for analysis.
Devise data visualization models that contribute to data storytelling efforts and create user-friendly data consumption opportunities.
Build, launch and optimize machine learning structures that depend on artificial intelligence to fulfill complex data processes without the need for human involvement.
Who is our Data Science TFP Certification for?
This Data Science Program prepares apprentices, students and aspiring professionals for a Data Science environment.
Career Boosters
Learn how to implement data science best practices, navigate data sets and create algorithms using programming languages. If you're ready for the next step in your Data Science career, Pace can help. Our Data Science TFP Certification teaches a wide variety of skills you can use from your first day on the job.
Junior Data Scientists
Become a well-rounded Data Science expert in as little as 24 weeks. Take the next step in your Data Science career by adding the industry-recognized Pace Data Science Certification to your CV. You'll earn accreditation in data skills like programming, data mining and analysis.
Data Science Interns
Earn a fulfilling, full-time Data Science career, through a 24-week bootcamp that teaches basic Data Science skills in record time. You'll learn to work with other members of a data team, from data analysts to engineers. You'll also learn how to implement statistical models and algorithms that automate complicated workflows.
Digital Specialists
Ready to add critical Data Science strategies to your skillset? Our Data Science Program teaches you how to develop foundational skills in Data Science — many of which you might already understand as a Digital Marketing Specialist. The fastest path from digital to Data Science is the Data Science Bootcamp & Fellowship.
Boost your Earnings & Advance Your Career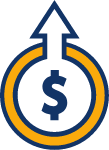 Reference career roles and associated information, for updated figures on potential career earnings for Data Science students and fellows in your location.
Job information sourced from Indeed.com.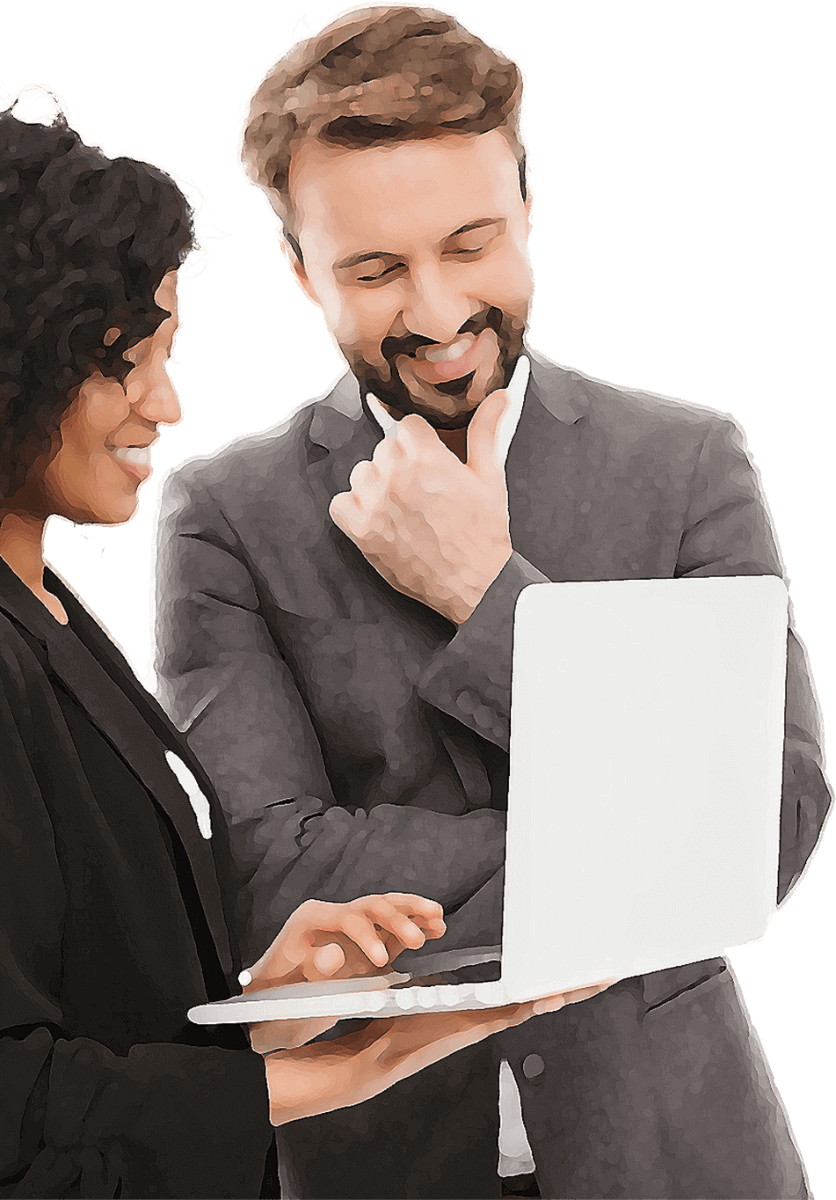 Learn by Doing & Earn At the Same Time.
Modern learners want the fastest path to a career in Data Science. That's what we offer at Pace: a Bootcamp Fellowship Program that teaches important skills in data science. After graduation, earn a place in our Fellowship Program for support in your first Data Science role.
What this means for you:
Without the need for traditional schooling, we help students gain skills that today's employers are looking for.
Unlike our competition, Pace partners with well-known universities to further expand your education. Gain Data Science knowledge and experience through the Pace Data Science TFP Certification, and embrace the fast track toward a fulfilling Data Science career.
Program breakdown:
A Learn-to-Earn experience that rivals traditional college-to-career learning
On-the-job training with certification backing and personalized experience
Courses that meet your needs and directly fit with your desired role
Flexibility to accommodate your busy schedule
World-class support from our coaches and mentors
Career Possibilities
Your newfound skills in data mining, programming and data analysis could qualify you for one of the following Data Science careers:
Data Scientist
Deploy data-specific algorithms that comb data to identify actionable insights, which drive organizations toward growth through data-driven decision making.
Data Analyst
Achieve new insights from data sets, through analysis techniques that apply mathematical concepts to collected information.
Machine Learning Engineer
Build, deploy and manage artificial intelligence systems that use data sets in ways that replicate human behavior.
Data Architect
Define the policies and procedures that govern correct data use across your corporation, while implementing computer systems that collect and automatically assess data to save you time.
Business Analyst
Analyze business trends in light of collected internal and external data, particularly information that indicates consumer trends or indicates further opportunities for growth.
Free Career Assessment
This assessment will help you determine which careers in Data Science may be a good fit for you and the expected salary range.
Free Career Assessment
Why us?
We're preparing a new generation of Data Science fellows and students to address challenges posed by a rapidly evolving, technology-driven world.
In partnership with Pace, UC Santa Barbara offers a Data Science Bootcamp and Fellowship with Employer-matched job placement for one reason: to connect passionate students and fellows with the chance to achieve dream careers in a Data Science environment.
What's included?
Master the foundations of data science through our Data Science Bootcamp & fellowship Program:
Live, online classes
24-hour, on-demand lessons
Job placement assistance
Flexible payment options
Diverse career paths
100% online education
Real-world instruction
Earn a Data Science Certificate
Receive an industry-recognized Certification as soon as you complete the Pace TFP Data Science Bootcamp, one you can proudly share with your entire network.
A Pace Data Science Certificate:
Helps you stand out in your industry
Impresses employers when you're applying for jobs
Increases your earning potential
Improves your marketability
Generates more respect from your peers
Even after you graduate, Pace works hard to enhance your career in Data Science. Our TFP Data Science Bootcamp alumni receive 3-12 months of additional education, in addition to other exclusive perks.
University of California,
Santa Barbara
First established in 1891 as an independent teachers' college, the University of California, Santa Barbara (UCSB) offers award-winning education through three undergraduate academies and two graduate schools. USCB is excited to further expand its curriculum in partnership with Pace, through new bootcamps that teach foundational skills to the world's next generation of tech experts.