How to Pay​
We know how important it is to pay for your education — without compromising your finances. We offer multiple payment options to provide you the time and flexibility you need to fund your education.​
Flexible Payment Options
Through Pace, students can fund their education in a variety of different ways. We'll accommodate your preferred finance option, whether you want to pay now, pay later or pay in installments.​
Talk to an advisor
Credit Card
Use your credit card to pay your tuition through our online portal. It's fast, easy and secure — and we'll send you a post-transaction receipt for your records.
Climb Credit
Finance your education through Climb Credit, an education-exclusive lender that understands academic finance. Receive instant approval after a five-minute application.
EdAid
Safely defer tuition payments through EdAid, an FCA-authorized platform. Automated monthly payments keep tuition affordable, and you don't pay until you start earning.​
Leif
Leif offers a number of up-front payment plans that help separate your total tuition costs into easy, manageable installments.
MyCAA
Earn up to $4,000 in financial assistance through the My Career Advancement Account Scholarship, a workforce development program for eligible military spouses.
Sallie Mae
Sallie Mae makes student financing easy. 96% of students in their Multi-Year Advantage program are approved in 7 minutes, with fixed rates that start below 4%.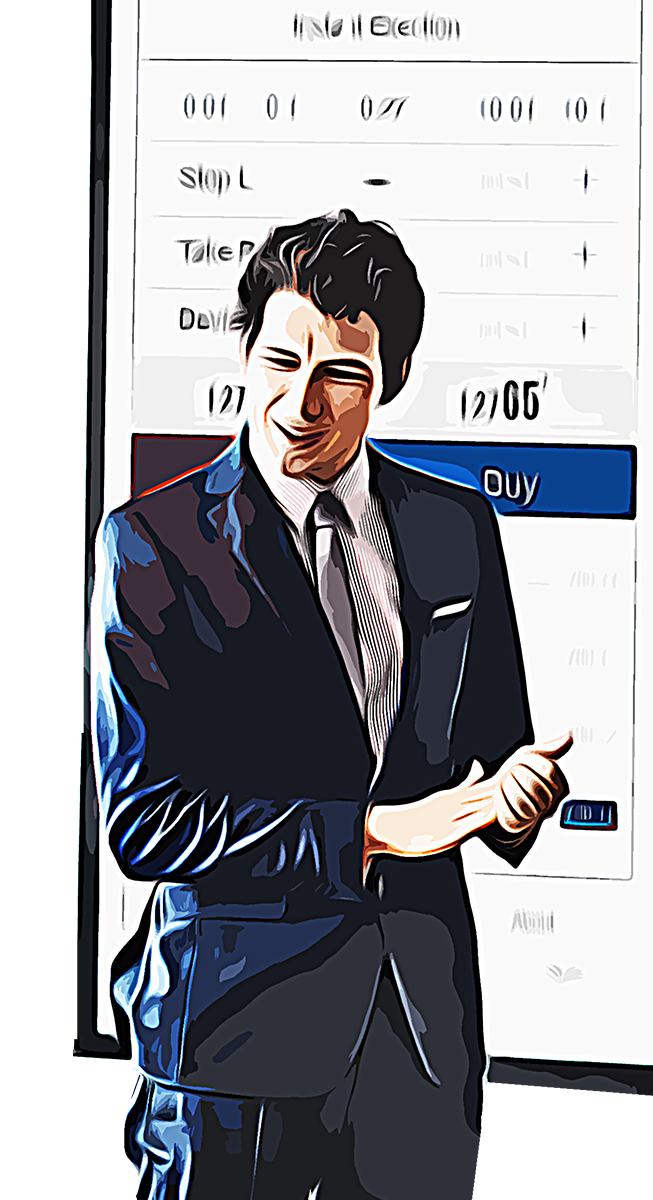 Financing for every situation​
We take pride in making Pace courses accessible and affordable for every student, regardless of your financial situation. Our advisors can provide information and support at every step, to make sure that your smart financial decisions today contribute to a brighter tomorrow.​
Talk to an Advisor​